Welcome to Operation United
Where we unite our Civilian and Veteran population into a single mission of Ending Veteran Suicide. We firmly believe that you need not be a Veteran to make a difference.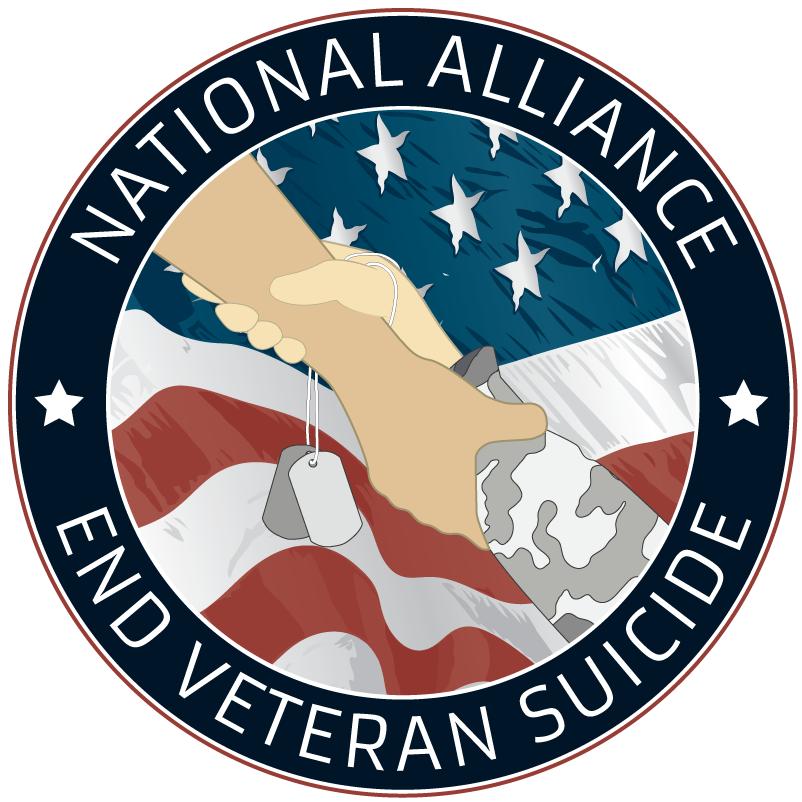 Notice how our logo has a Civilian and Veteran arm united
To start your journey, consider the following actions:
Donate funds (via buttons below) to help us create/run programs for our Veterans and their families
OPTIONS TO DONATE FUNDS:
Following are the donation options for you to choose from (Online Donation or Mail In Donation):
Online Donation
With this option you can do one-time or monthly donations, and provides option for you to pay merchant service charge - so that we get 100% of your donation.
Mail In Donation
Click download button below and make checks payable to NATIONAL ALLIANCE TO END VETERAN SUICIDE.
This option is preferred as no merchant service charges are incurred by either of us
Download Operation United Donation Form